Your Trusted Source for Commercial and Restaurant Equipment
CARE Sales & Service, a BBB-accredited company and a member of the NFIB and Missouri Restaurant Association, is located in Keystone Industrial Park on Old South Highway 5, Camdenton, MO. We've been offering exceptional commercial and restaurant equipment sales and services since 1978. Under the ownership of David and Linda Boeckman, we currently employ 15 employees. We belong to the PRIDE Centric Resources buying group, and that's why we're able to offer you quality equipment at never-before-seen prices!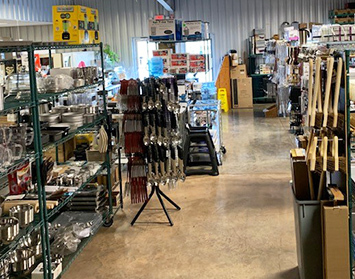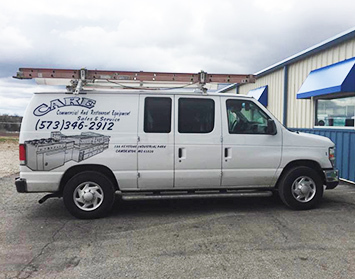 Professional Services From Certified Technicians
When you choose us, rest assured that you'll get professional and guaranteed services. At CARE Sales & Service, all our technicians have refrigeration certification. The servicemen who work with propane gas are certified with the Missouri Propane Gas Commission.
Associated With Various Equipment Dealers
If you're looking for a special type of commercial equipment, give us a call at 573-346-2912 or drop in at 588 Keystone Industrial Park Dr. We network with many dealers and we'd love to help you!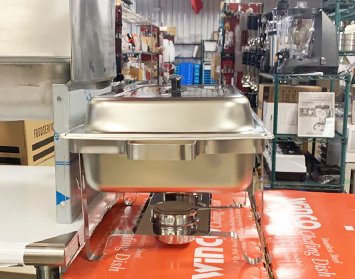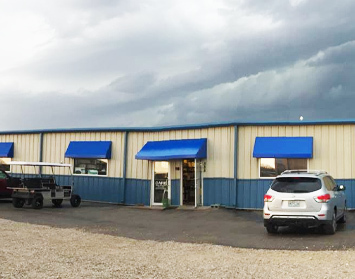 Great Reasons to Choose Us
On-site consultations available
30-day WARRANTY on used equipment
30-day service WARRANTY
Competitive pricing